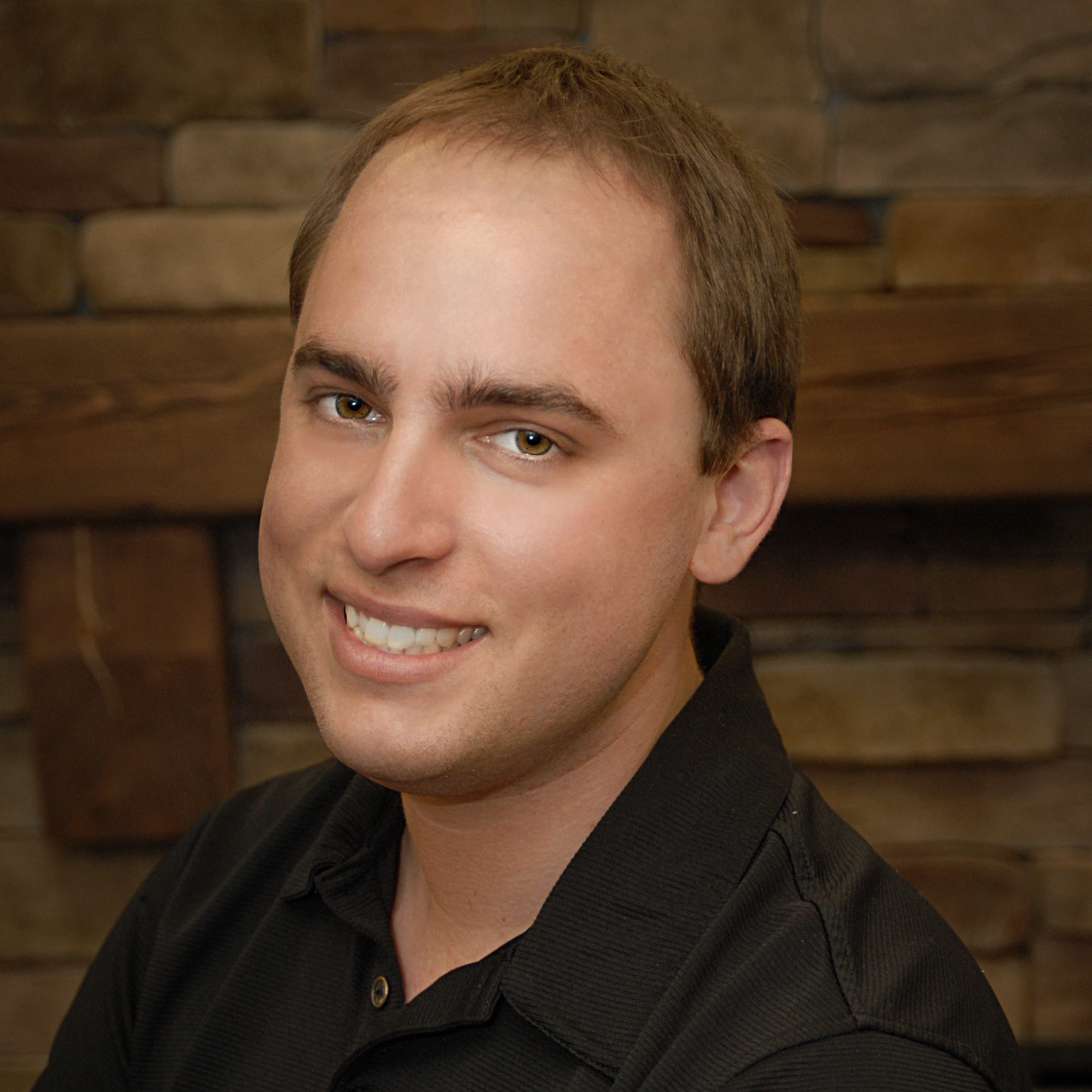 Principal Broker - Owner | CHMS, REALTOR O'Rourke Realty
O'Rourke Realty
126 Main Street
North Woodstock, NH 03262
Email Phone: 855-948-6867 Fax: 603-837-6355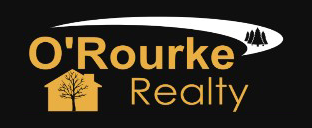 About David
David O'Rourke is the owner and chief broker of O'Rourke Realty, based out of the quintessential ski town of Lincoln, New Hampshire. Before finding success in the real estate industry, David began with intentions of a career in medicine. He found himself in an operational management position at a small outdoor-recreation company, and soon discovered that he was most interested in marketing ideas and business directions. At twenty, David decided to pursue insurance sales in Massachusetts—a position that proved he could be successful in sales. He was quickly promoted and given three counties to cover; however, as a native to New Hampshire, he found that the two hour drive to go skiing was unbearable. Upon returning to his hometown of Lincoln, David saw great opportunity in the real estate market. He obtained his real estate license in 2013, and started as a sales agent at a local real estate firm. It wasn't long before he fell in love with the industry and became the top sales agent at the firm within his first year. In his second year, he more than doubled his sales volume. By December 2015, David had sold over 100 homes.
That same year, David earned his broker's license and opened O'Rourke Realty. He was confident in his ability to see process efficiencies, identify a target audience, and market to specific individuals. In O'Rourke Realty's second year of business, the firm was the top volume producer in the local market. As the firm propels into its fifth year in business, David and his team have successfully completed over six hundred real estate transactions. The real estate industry is competitive, and David recognizes the necessity of adapting to the changing landscape. His decisions regarding cutting-edge technology have been a focus in the development of his firm, in order to provide meaningful opportunities for both his team and clients. Today, O'Rourke Realty maintains a regional prominence as outstanding as the mountains themselves.
David is passionate about the area, and he loves to share that passion with buyers, sellers, and his like-minded agents. When he's not assisting clients, David enjoys hiking, snowmobiling, travelling, and helping others with entrepreneurial minds reach their business goals—and of course—his short drive to the mountain for skiing.
David's Testimonials
"We couldn't be happier with our experience of buying a house with Dave! We werent quite sure what we were looking for, but Dave helped us determine what would be the best value and make the most sense for us. He helped us negotiate a great deal on our perfect property, and was available through the whole process to answer all of our questions right away. We're definitely going to recommend Dave to our friends and family. Thanks for everything, Dave!"
"Dave was great to work with. Kept his cool and very patient! Knows the area, the other agents, great working relationship! We saw probably 15 houses in the Franconia/Littleton/Bethlehem/Whitefield/Sugar Hill area in 2 days. And we told him up front that we were really just trying to get familiar with the area...no real intention to buy that weekend. But sometimes it can take months to find the right home, and sometimes it happens fast. For us, the finding was quick, but then the [...]
Dave was great to work with, will definitely be calling him for my next investment!
"My wife and I purchased a second home through David in the summer of 2015 and we could not be more pleased with David and our outcomes. We knew of no local realtors so we chose David somewhat at random and it was a blessing. Local market knowledge, attention to detail, and his ability to quickly assess our likes and dislikes and create opportunities for us that were on point created an absolutely efficient process. Post-closing, David remained engaged and offered several different [...]
"We could not have been happier to have David as our agent. We had listed with two other agencies and none of the others represented us as well as David did. He is an outstanding young man who really cares about his clients, thank you David for everything you did for us!"