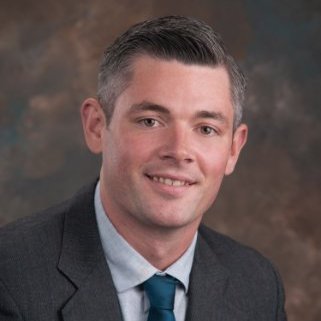 Sales Associate | O'Rourke Realty
O'Rourke Realty
126 Main Street
North Woodstock, NH 03262
Email Phone: 855-948-6867 Fax: 603-837-6355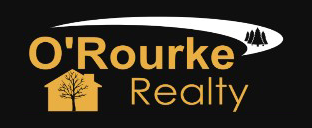 About Keegan
Born and raised in his families' hospitality business, Keegan learned at a young age the value of the client relationship. He is willing to go to any length to inspire clients throughout the transaction, with his strengths:
communication, honesty and diligence.
Keegan takes great pride in showcasing New Hampshire's beauty in his marketing of properties, and is an expert in promoting the little intricacies which makes each one of our small towns so amazing. He is a graduate of the University of New Hampshire with a B.S. in Tourism Planning and Development and an A.A.S. in Hospitality and Restaurant Management. His quest for knowledge continues on a daily basis, traveling about the state attending real estate conferences and seminars to continue honing his craft.
Keegan has called New Hampshire home for 32 years, and focuses his time between the White Mountains and the Lakes Region. Outside of the office, Keegan enjoys flying and international travel, golf (always looking for a game), cooking, woodworking and coaching middle school ski racing and softball.